The rEvolutionary Rebreather
ABOUT US
A passion for diving and a passion for technique led to the development of the rEvo. After a period of open circuit diving there was the need for another and different type of diving apparatus and finding nothing that answered the need for a highly technical apparatus a start was made to create a completely new diving machine.
OUR PRODUCTS
With more testing and more redundancy built into the unit than any other rebreather on the market, the rEvo III Closed Circuit Rebreather is truly a rEvolutionary Rebreather. With a wide range of choice on size and electronics configuration, you can be sure you have the perfect rebreather for your diving needs and local diving environments.
DEALER NETWORK
The worldwide Instructor and Dealer Network from rEvo Rebreathers ensures that you can obtain your rEvo from a fully qualified and approved Dealer Center close to your own home location. All instructors are continually monitored and assessed by rEvo Head Office to ensure that the standard of training and support you receive is of the best available.
Why is the rEvo Rebreather Different To Every Other CCR?
rEvo Rebreather Electronics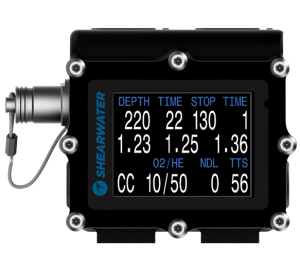 Rigorous testing to the highest standards, commitment to safety and proven reliability over thousands and thousands of dives has earned Shearwater divers' trust all over the world.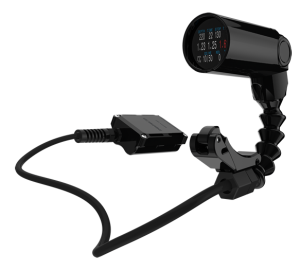 The Shearwater NERD (Near Eye Remote Display) is the first technical dive computer with a display mounted on the diver's rebreather mouthpiece.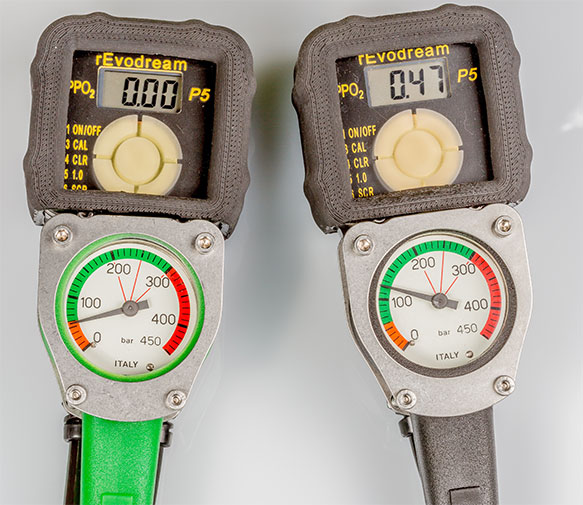 Developed "in-house" at rEvo Head Office, the rEvodream provides everything you need to know in the simplest way possible
rEvo Diver Comments
"I have tried, owned and taught on most other rebreathers and since moving to rEvo, I have never dived another unit"
"The only rebreather I would dive"
Join The rEvolution
For more information on the rEvo Rebreather or to schedule training, contact a local instructor / dealer close to you.